WE ARE A CREATIVE PORTFOLIO MANAGEMENT FIRM
We aim at creating value with small outstanding companies to achieve exceptional results in the long term. Our strenght and advantage is the ability to discover hidden diamonds among SMEs or micro-SMEs.
PROMETHEUS
An innovative biotech company that manufactures and sells solutions for veterinary and human regenerative medicine, based on the use of blood derivatives (PRP – Plasma Rich in platelets) for cell and tissue regeneration.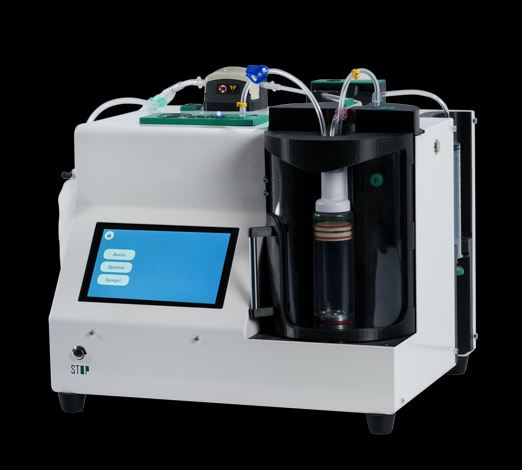 BIORSELF
An innovative biotech company active alongside food producers with simple and innovative solutions for microbiological analysis.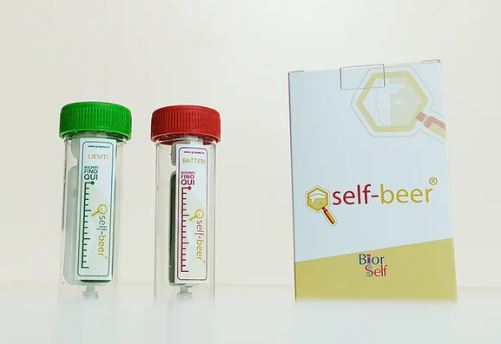 VEGA RESEARCH LABORATORIES
VRLabs is a SMEs active in the development and production of innovative software enabled by artificial intelligence for the healthcare sector.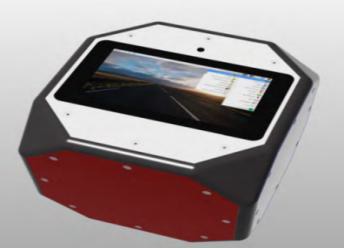 OTHER PROJECTS AND COLLABORATIONS
DIVA
Mardiv owns the intellectual property of a new technology developed for boosting biodiversity analysis within forestry and the the agri-food sector.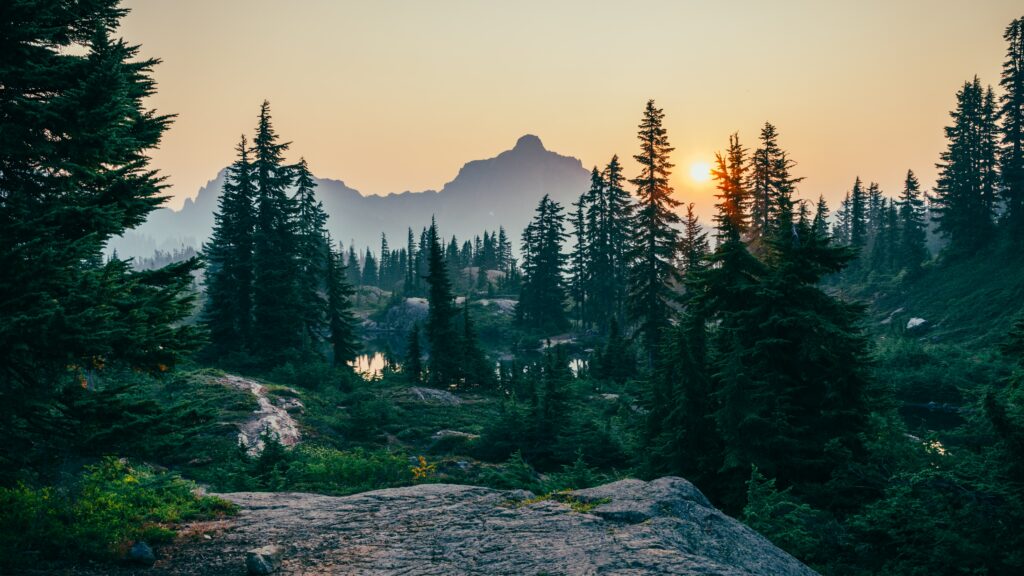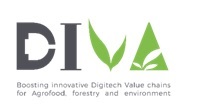 ---
Mardiv has collaborated in the development of a technology for production of whole silk proteins with enhanced properties from silk cocoon.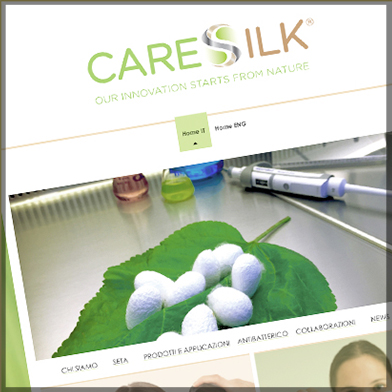 ---
JOBBROKERS
JobBroker is a life-science specialized business network and employer branding company active in the DACH region.